About Chilbrook Labradors
Debby's other projects include…
Webinars to learn some of her secrets to successful detection training.
Research and workshops based on her world-renowned Super Sniffer® program.
Originating the online medical alert dog training program Sweet Snoopers®, now operated by Atlas Assistance Dogs.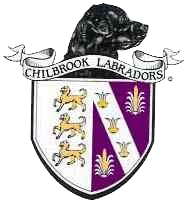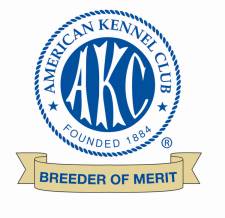 The Chilbrook Distinction
There is more to a kennel prefix than just the name. Chilbrook was established as a distinctive bloodline in 1969 and represents specific qualities of the Labradors behind the name. Our dogs have a long history of service to mankind in many capacities, often pioneering the path where dogs had not been previously used. The devotion, intelligence and talent of these remarkable canines are part of the Chilbrook tradition of excellence.
Please click on the video below to learn more about the history of Chilbrook Labradors.